Are You a Masters All American?
Established in the 1980's by the then-current USATF Masters Track and Field, Long Distance Running and Race Walking Committees, and updated in 2018, the Masters All American standards provide a minimum mark for performances to be determined to be of a high-enough caliber to be Award- worthy.
If your performance meets or beats the standard provided for your age group and event, you may apply for All American Awards and gear. All Awards submissions are vetted for accuracy.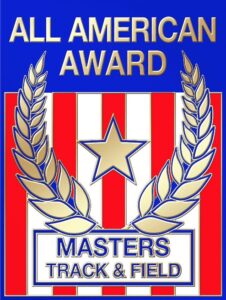 Track and Field
Road Racing
Race Walk
Cross Country
Download AA Awards Order Form
Gear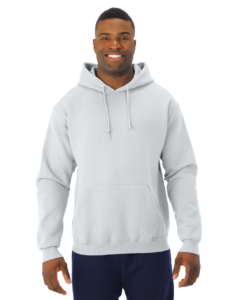 View the latest All American gear and check back often for new items and updates
Awards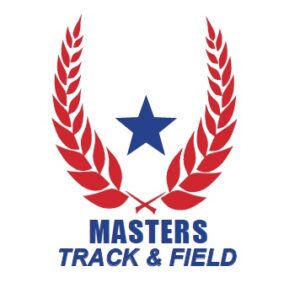 Apply for your All American Certificates, Patches, Event Tags, Pins, Decals and more